Custom Designer for Business Logos
Business Branding
Banner, Business card, Social Media Banner, Flyer, Post card, Website, T-Shirt, Hats, Magnet and more……
Custom Logo
Design In  Chicago
Our logo designers will design logos based on the logo vision shared with us. You may come up with your own concepts or hand scatch or any other idea. Our designers will transform the vision into a logo.
Try our service today at no upfront charge. Use the logo at T-Shirts, Business Card, magnets, Websites and More.
Included & Usages
JPG, PNG, AI/PSD, EPS, PDF for the same logo in High Resolution.
Usage of The High-Resolution Logo

:
Business Card, T-Shirts, Hats, Sticker, Labels, Website, Social Media, Auto Magnet, Door Tag & Printing Materials.
Charges and Payment Terms

:
Affordable charge but no upfront payment. Pay once you are satisfied with the design. Enjoy multiple options for logo and revisions.
Custom Logo Developed From
Multiple Concepts And Revisions.
FINAL LOGO
Once the client shared logo vision with us, we start designing LOGO concepts.  There is options to select one and go for revisions.
On Display Now
Featured

Work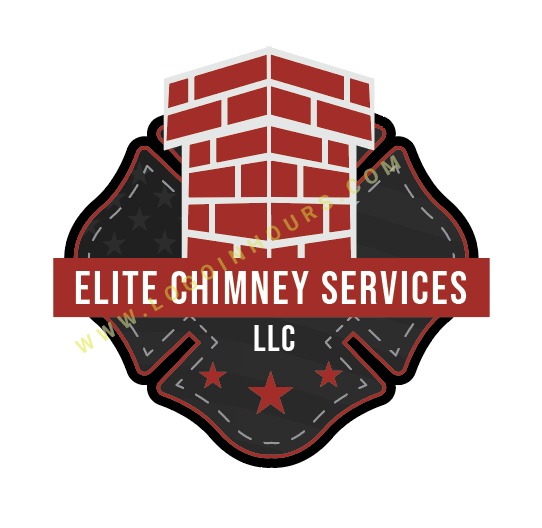 Initial logo Concept- Custom Logo Design Process on going
Initial logo Concept- Custom Logo Design Process on going
Initial logo Concept- Custom Logo Design Process on going
Initial logo Concept- Custom Logo Design Process on going
Initial logo Concept- Custom Logo Design Process on going
Initial logo Concept- Custom Logo Design Process on going